We're a web marketing agency exclusively focused on storage.
STORAGE OWNER/OPERATORS:
Are you in lease-up? Do you need to increase your occupancy rate? Are you on an exit path?We can help!
WHAT PLATFORM ARE YOU ON?
We serve clients on all major Storage Management Platforms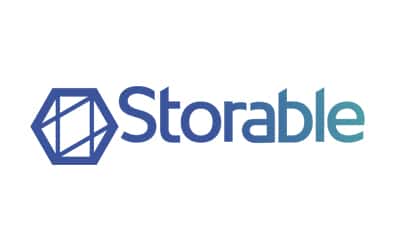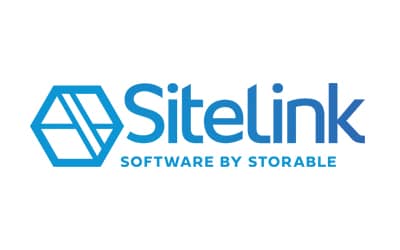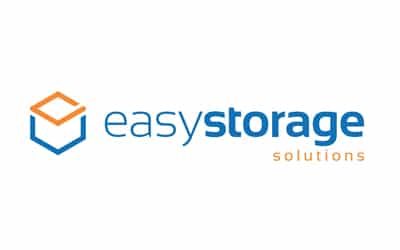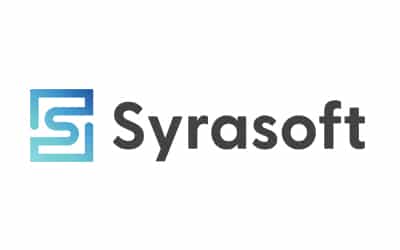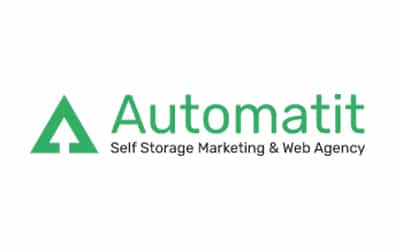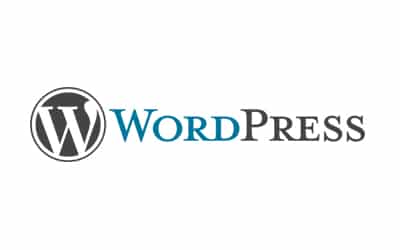 Our Services
Storage facilities have specific needs. We're a good fit for you if you need a pro marketing partner with deep experience and unrivaled pricing. Check out our services and rates, and let's talk!
Marketing Pain Points
for Storage Owner-Operators
How to increase occupancy rates
How to accelerate lease up
How to market cost-effectively
How to hire a marketing company that communicates well, executes well and does what they say
How to get to positive ROI with marketing
"The Storage Agency has done an excellent job for us!
Our previous marketing company talked a lot about what they were doing for us but the results weren't there. They tried to scare us when we told them we were making the change to The Storage Agency saying that making the change would cause us to "start all over" in Google search. This was simply not true.
We've experienced impressive results in organic Google search since making the switch to the Storage Agency. They are professionals. I was impressed from the beginning with their on-boarding process and I continue to be impressed!"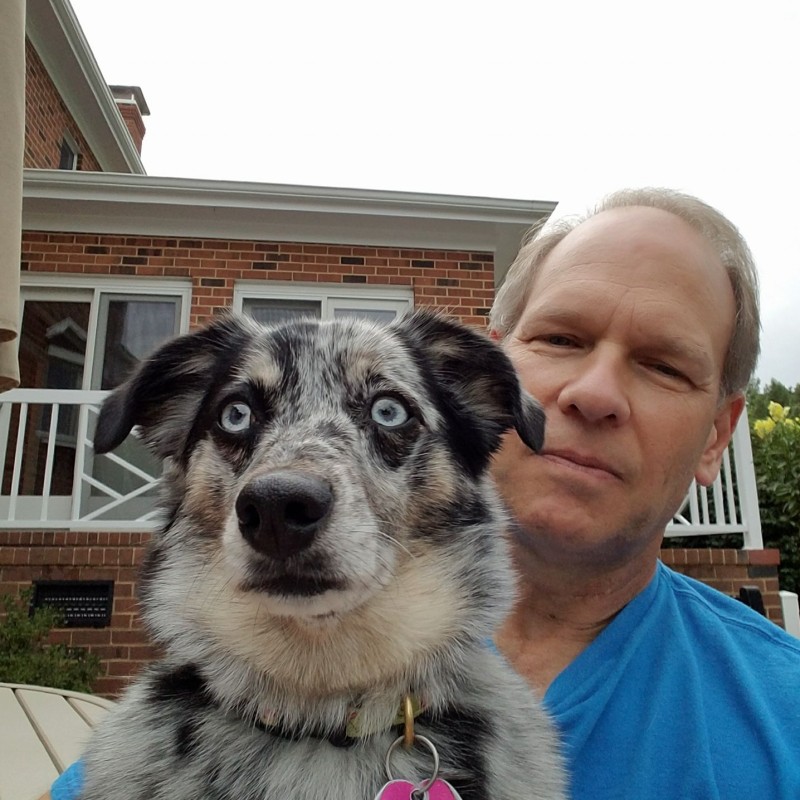 Bryan Beam
Owner,
Hideaway Self Storage
"We have been working with these guys for many years now. The team is excellent at their work, highly responsive and knowledgeable. We have seen great improvement in our traffic and customer response after using them. I could not be happier with our choice to use them for our websites."
Kevin Kohorst
President,
Everest Self Storage
"I speak with agencies every day of my work life, and I am hard-pressed to find advertisers who are as passionate and educated about the Adwords landscape as you are, at a level that I rarely see from someone within my daily interactions with agencies all over the world."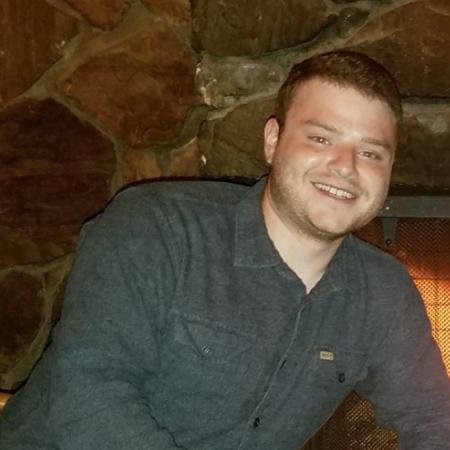 Jordan Marks
AdWords Agency Strategist,
Google
"They're doing a wonderful job! I started with ads and added some SEO. Super responsive, great folks." 
"You and your team are crushing it. Keep up the great work. You're appreciated more than you know!"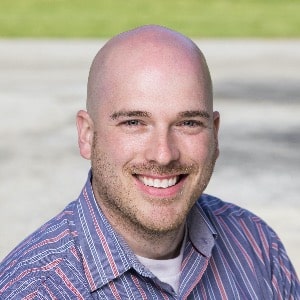 John Poltrock
Owner,
Storage Murphy
Reach Out. Let's Talk.
Our founder and strategic partner have 20 years experience in web marketing and 40 years in commercial real estate. We've built a small, nimble team here in the States, ready and eager to support your storage portfolio.

Share a bit more in this form and let's talk. We can give you a quick call right away or schedule a time to connect.

We'll run a listing scan on your facility and build you a Google Ads financial model to help you make an informed decision on your marketing needs.