We're a web marketing agency exclusively focused on storage.
STORAGE OWNER/OPERATORS:
Are you in lease-up? Do you need to increase your occupancy rate? Are you on an exit path?We can help!
Our Services
Storage facilities have specific needs. We're a good fit for you if you need a pro marketing partner with deep experience and unrivaled pricing. Check out our services and rates, and let's talk!
Marketing Pain Points
for Storage Owner-Operators
How to increase occupancy rates
How to accelerate lease up
How to market cost-effectively
How to hire a marketing company that communicates well, executes well and does what they say
How to get to positive ROI with marketing
"I speak with agencies every day of my work life, and I am hard-pressed to find advertisers who are as passionate and educated about the Adwords landscape as you are, at a level that I rarely see from someone within my daily interactions with agencies all over the world."
Jordan Marks
AdWords Agency Strategist,
Google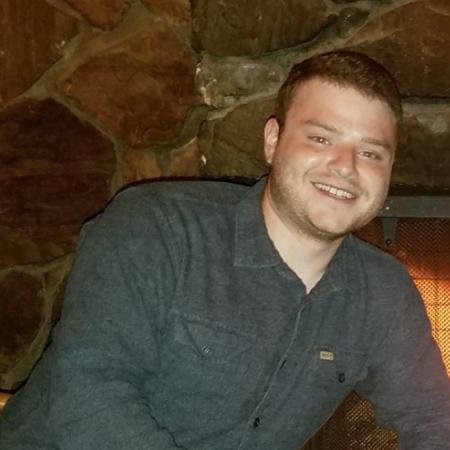 "We have been working with these guys for many years now. The team is excellent at their work, highly responsive and knowledgeable. We have seen great improvement in our traffic and customer response after using them. I could not be happier with our choice to use them for our websites."
Kevin Kohorst
President,
Everest Self Storage
Reach Out. Let's Talk.
Our founder and strategic partner have 20 years experience in web marketing and 40 years in commercial real estate. We've built a small, nimble team here in the States, ready and eager to support your storage portfolio.

Share a bit more in this form and let's talk. We can give you a quick call right away or schedule a time to connect.

If you're a qualified storage owner/operator, we'll share our Content Strategy research on the keyword "self storage", free.