About The Storage Agency
Effective, efficient web marketing services for storage facilities and operators.
20 years experience in web marketing • 40 years in commercial real estate.
The Storage Agency is an online marketing services company focused exclusively on serving the needs of Storage facility owner/operators. We understand the asset class and the bottom line. We know how to reach a facility's target audience cost-effectively, building NOI and value every step of the way.
We're powered by Tribal Core, a web marketing agency based in Ventura County, CA. Founded in 2002 by Tyler Suchman, Tribal Core has served over 200 clients big and small, including multiple clients in self storage, valet storage and commercial real estate.
The Storage Agency is joined by strategic partner Joshua Addison, CEO of Addison Moseley Company, which owns and operates a portfolio of storage facilities in the southwest United States. Josh is an experienced owner with over four decades of experience in the real estate industry.
We also welcome Christopher Foley, Founder of PXLPOD Media, as a strategic partner. Our clients benefit from his vast experience in WordPress web development, storytelling and narrative.
Yes, we know our stuff
In fact, Tribal Core is #1 in Google Search for "self storage SEO".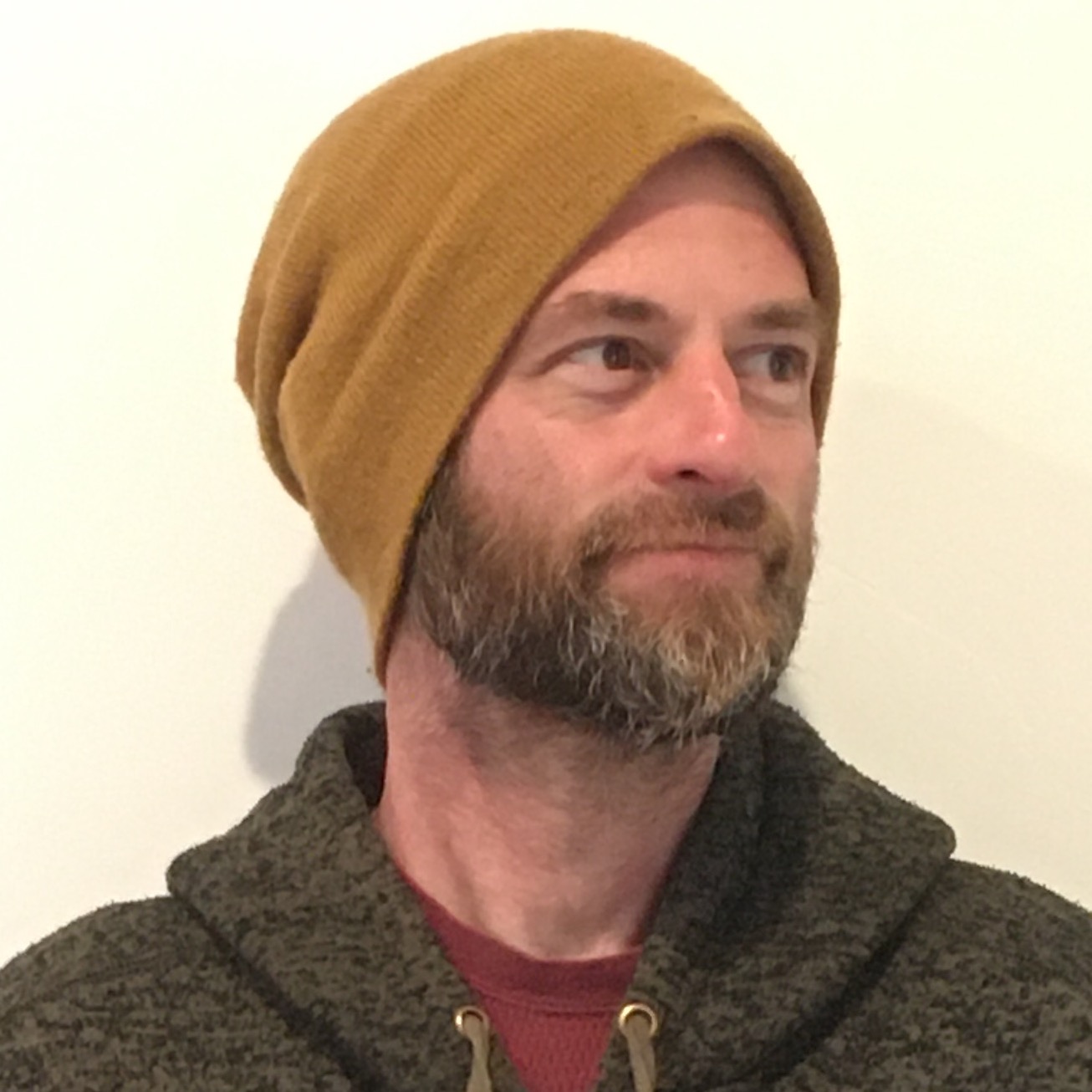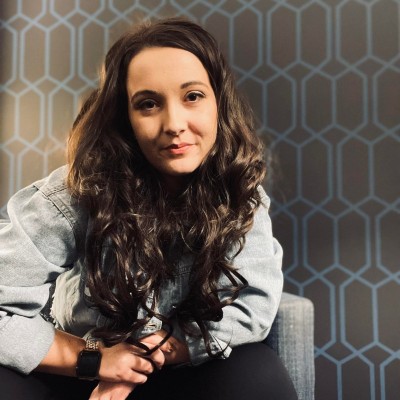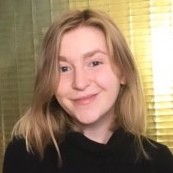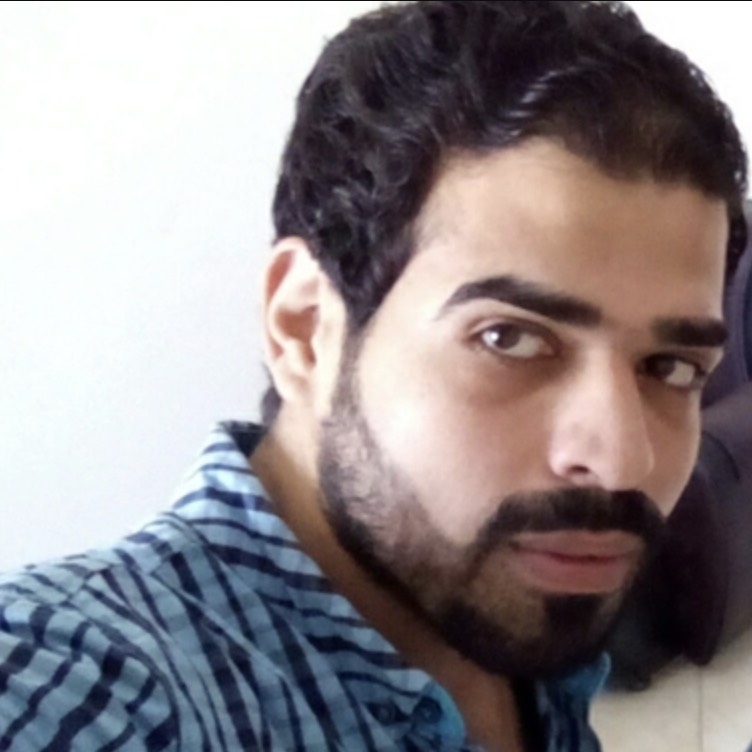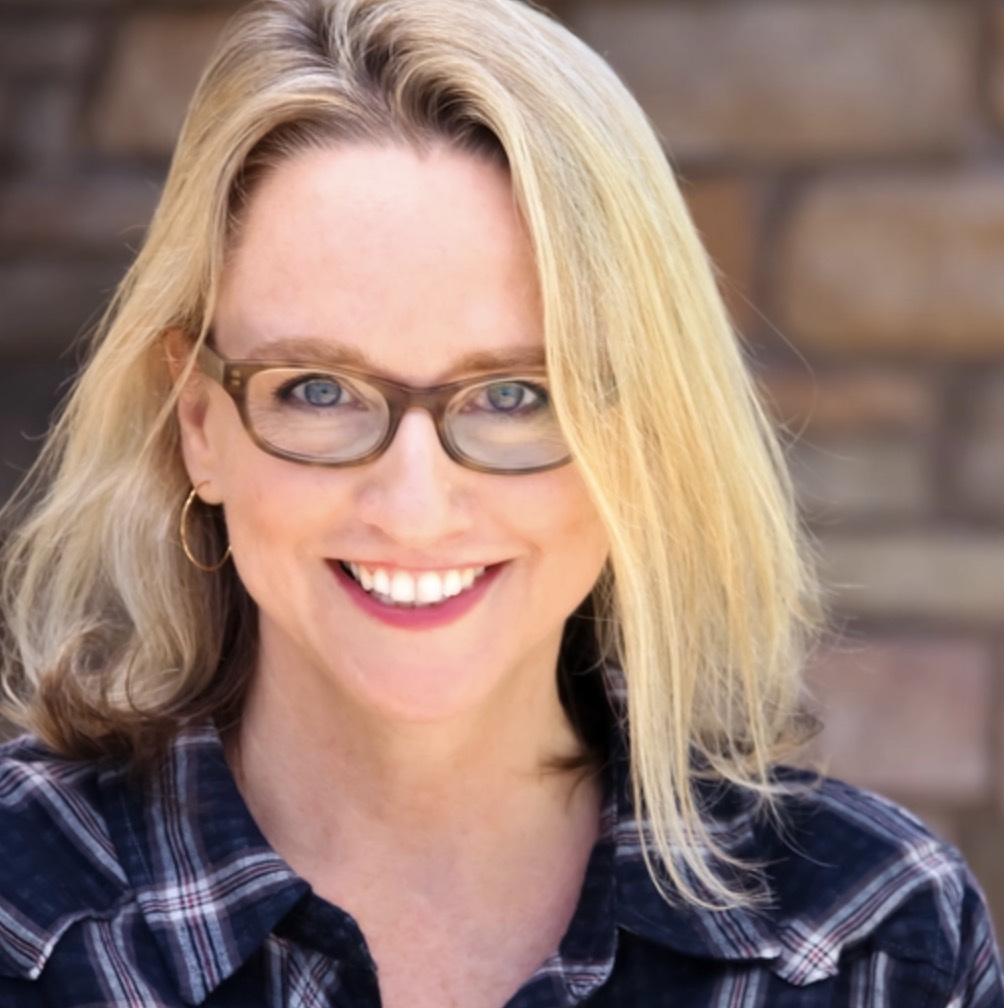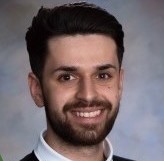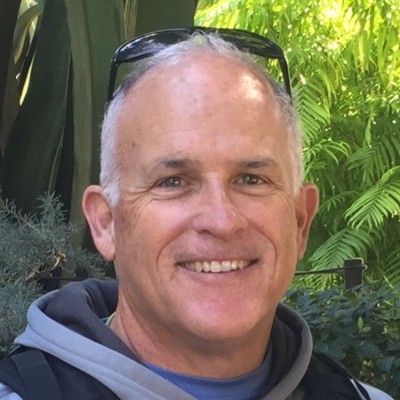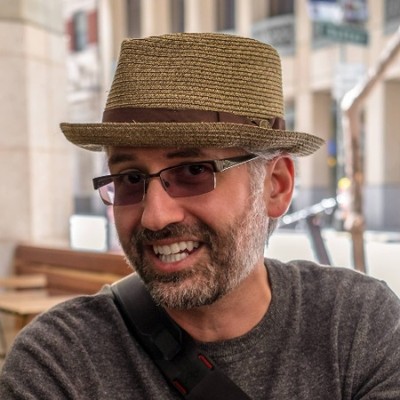 Christopher
Strategic Partner
FAQ
Demystifying the mysterious...
Reach Out. Let's Talk.
Our founder and strategic partner have 20 years experience in web marketing and 40 years in commercial real estate. We've built a small, nimble team here in the States, ready and eager to support your storage portfolio.

Share a bit more in this form and let's talk. We can give you a quick call right away or schedule a time to connect.

We'll run a listing scan on your facility and build you a Google Ads financial model to help you make an informed decision on your marketing needs.